Strategic Plan
In response to a 2022 Board of Trustees request to investigate equity, diversity, and inclusion in FMPSD, a committee was formed to outline current practices and to identify gaps that require attention. The following report outlines work completed by the 2022-2023 "We Belong" Advisory Committee as well as recommendations to advance equity, diversity, inclusion, Indigenization, anti-racism, and access in FMPSD.

As the committee continues their work and continues to grow, this web page will continue to progress.

Click here for our Strategic Plan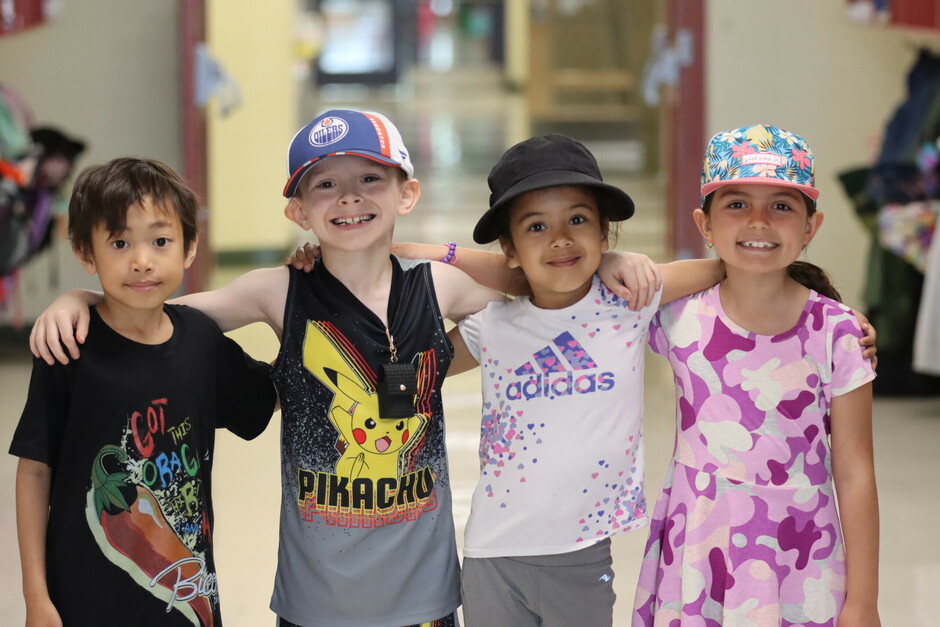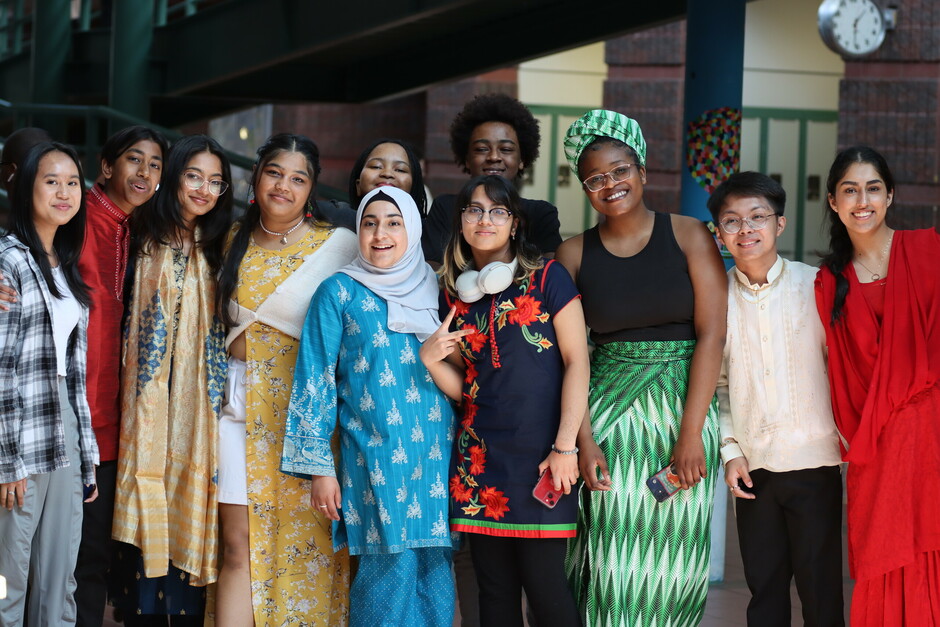 Wood Buffalo Workplace Inclusion Charter
We have committed to the Wood Buffalo Workplace Inclusion Charter.  This means that we will carry out a minimum of six commitments as per the Workplane Signatory Champion Guidelines.

Link to WB Workplace Inclusion Charter

Vision

Wood Buffalo employers are leaders in creating a welcoming and inclusive community. Wood Buffalo residents feel respected, valued, and supported to participate, succeed, and stay in the workplace and the community. Employers recognize and value diversity, encourage mutual respect and understanding, uphold human rights, and support inclusive and equitable workplace practices.

Principles

Diversity (including but not limited to race, religion, gender, gender identity, gender expression, physical disability, mental disability, age, ancestry, place of origin, marital status, source of income, family status, and sexual orientation) contributes to the strength and prosperity of our business and our community. • Everybody has the right to a safe and respectful work environment. • Everybody deserves to access goods, services, accommodation, and facilities without discrimination, harassment, or fear. • Employers play a key role in reducing inequality in our community and integration barriers for residents.
Contact