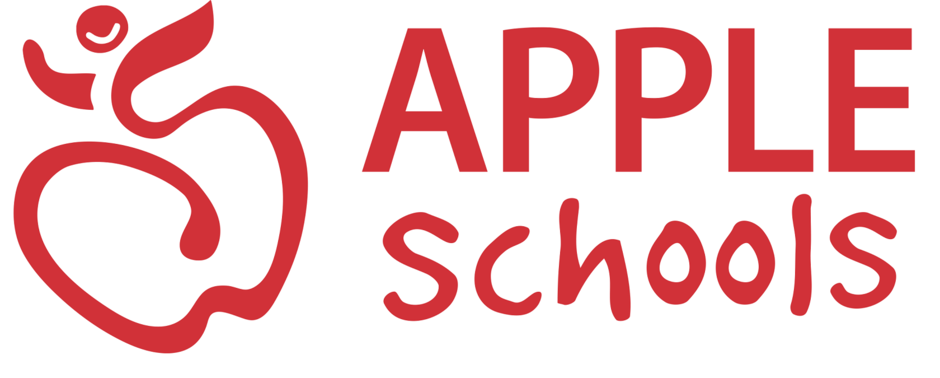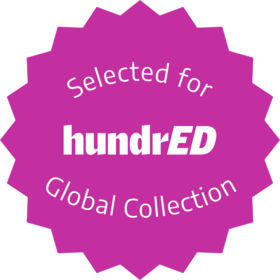 Fort McMurray Public School Division (FMPSD) partners with APPLE (A Project Promoting Healthy Living for Everyone) schools to build a healthy school community. APPLE Schools is the only school health promotion project in Alberta proven to change health outcomes in schools. The project works with school communities to improve students' healthy eating, physical activity, and mental health habits in a cost-effective manner. Each year, APPLE Schools improves the health of more than 30,000 students in 93 schools across Northern Alberta, Manitoba and Northwest Territories.
APPLE Schools is a recognized, award-winning organization. It has been chosen as a global top 100 education innovation by HundrED in 2020 and 2023 based on its ability to create scalable impact. In 2017, the organization was awarded the Board Award of Excellence from the Fort McMurray Public School Division, and the Alberta School Boards Association (ASBA) Friends of Education award from Northland School Division for successfully championing healthy schools.
Visit www.appleschools.ca to learn more.