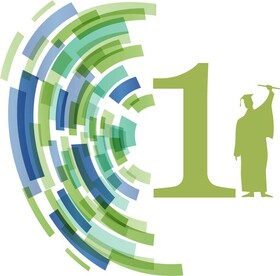 Home of 21st Century Learning
The Fort McMurray Public School District is committed to preparing all our learners for the 21st century! From elementary to high school, our students are following a pathway designed to support engaged thinkers and ethical citizens with an entrepreneurial spirit!
The 21st Century Learner will be able to succeed in the world because they will know how to adapt in order to meet the challenges of life - embracing the opportunities of a constantly evolving world and learning competencies such as critical thinking, technology , creativity, and social responsibility.
Inclusive education and success for all will continue to be a target as we help students learn anywhere, anytime, anyplace!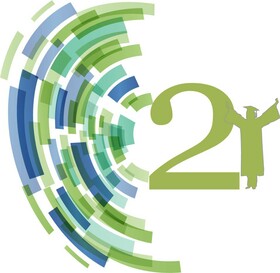 Excellence in Student Learning
Our schools provide a safe and caring environment where kids are comfortable and confident. Children and students at risk are quickly identified and their needs are addressed through specialty programs. The Fort McMurray Public School team works hard to ensure every student is prepared for post-secondary education.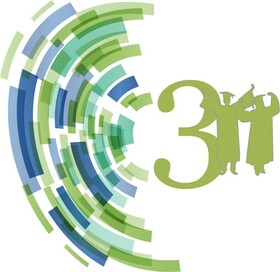 Character Education
This includes an emphasis on character education and citizenship among our students. We believe that there is more to school than learning about the ABC's and 123's. We are proud to note that many of our schools follow internationally recognized character education models including Tribes, Seven Habits and The Leader in Me. All our schools are grounded in codes of conduct for students that emphasize inclusion and self-discipline. FMPSD students are also regularly involved in numerous charitable causes including food drives, helping the homeless, and helping the needy overseas. We trust that these school led initiatives will serve to raise the social consciousness of our students as well as develop their moral outlook. FMPSD is made up of students from all backgrounds who come together in our schools to observe and practice the universal values of respect, inclusion and doing what is good for your neighbour.